Careers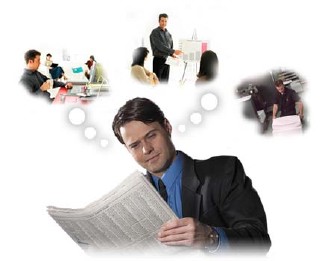 Careers – Work Here
Work should be challenging, rewarding, and fun. That's what we believe anyway. If you agree, we'd love to have you join our team. We're always on the lookout for talented, creative, and motivated people who are interested in helping customers and building a successful brand.
Our co-workers are bright, personable, optimistic, creative, and detail oriented. We provide a pleasant, supportive atmosphere and corporate culture that encourages each co-worker to develop their individual potential to the fullest. We continually seek out those with extraordinary skills, a service attitude, and great work ethic.
We also boast a high retention rate among our co-workers.
You may apply for an opportunity in any of the following positions.
Entry Level Sales Representative
Customer Service Representative
Graphic Designer
Pressman
If you are interested in a career opportunity that is fast-paced, emotionally satisfying, fun, and deeply rewarding, please forward your resume to carrie@desperes-minutemanpress.net
Thank you,